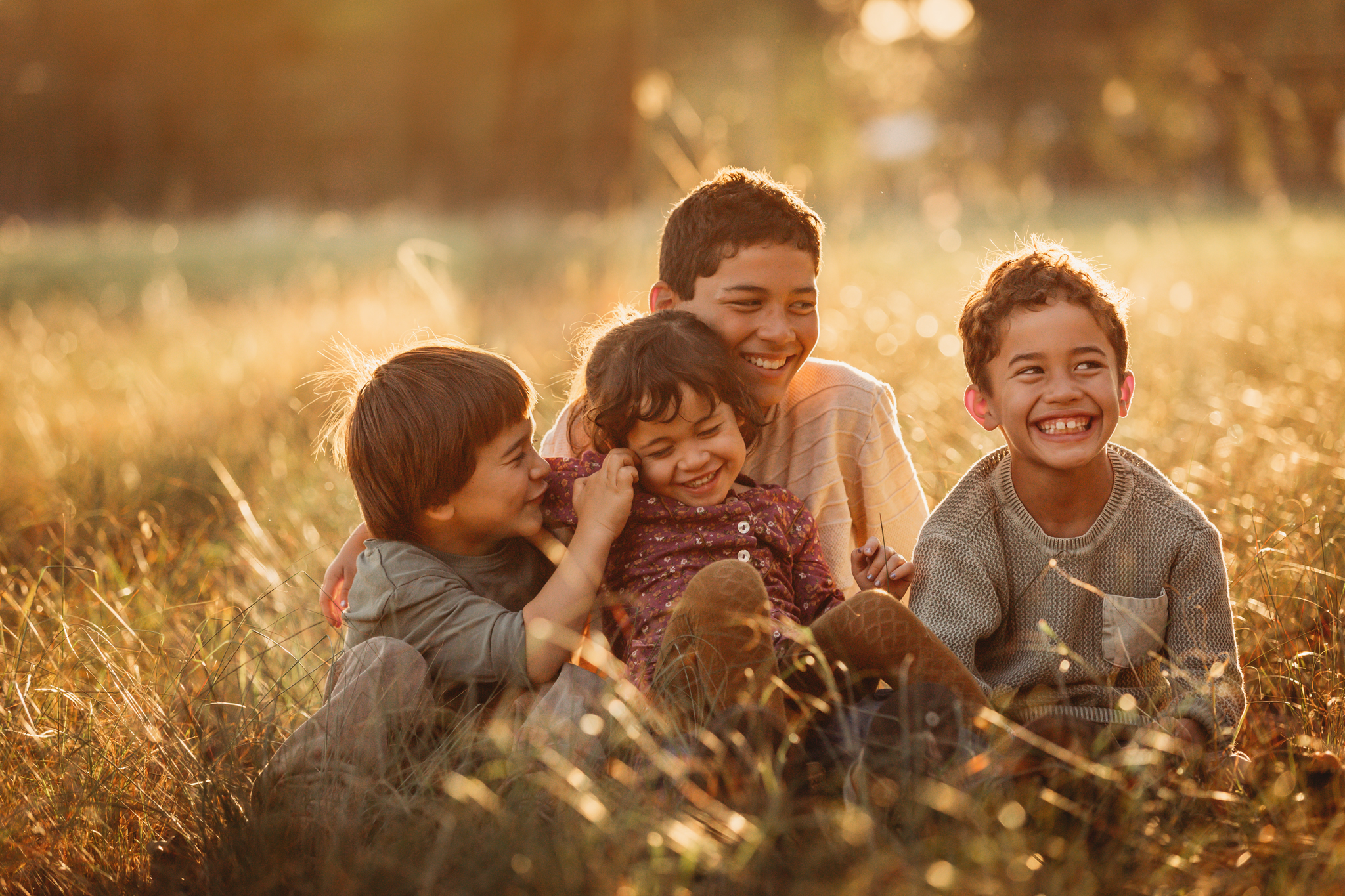 Perth-Newborn-Lifestyle-Photography-cathy-briton-photography.jpg
Newborn lifestyle cuddle with Mummy on the farm in Brookton.
Perth-Family-Photographer-cathy-britton.jpg
Cathy Britton Photography at Lesmurdie Falls.
Family-photography-bush.jpg
In home session in the bush
Hyde-Park-Perth-Family-cathy-britton.jpg
Perth-Family-Photo.jpg
Glowing in the light at the salt lake in Baldivis a favourite place for family photography
Lifestyle Session on their farm.jpg
Lifestyle family session on the their farm
Photographer-Hyde-Park-Perth.jpg
Warm beautiful light and cuddles from Mummy at Hyde Park Perth in Autumn.
Perth-Family-Kissses.jpg
Photography with heart
Perth-Pink-Sky..jpg
Family sessions at sunset on Perth beaches make for something very special
family-photographer-mum-hug.jpg
Perth-Orchard-Photographer.jpg
Lifestyle Maternity session in an orchard in Pickering Brook
mummy-cuddles-and-kisses.jpg
Mummy cuddles are so beautiful lifestyle photo taken when hanging out at the beach
Perth-Hills-Mother-Photographer.jpg
blue-boat-house-photography.jpg
Brookton-Family-Photography.jpg
Family newborn lifestyle photos on the farm
Cherry Blossoms and Jayme.jpg
Jayme lights up my lens especially in Spring in the Cherry Blossoms
Perth-Happy-Family.jpg
Moments captured at Hyde Park
Perth-Father-Photographer.jpg
Perth-Children.jpg
Perth Family Photographer - Cathy Britton Photography